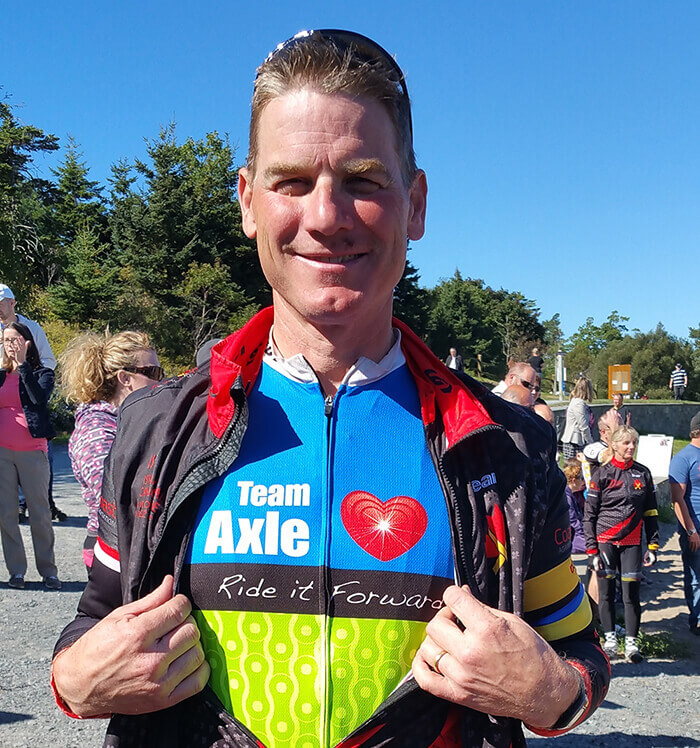 Len Pace
Board Member
Len is a partner to Frances for over 35 years and a father to Maddie, Alex and Ben.  Len has spent over 20 years in the commercial real estate business, investing in and developing property. Coming from a large family, he grew up a listener who sought to understand others.  As a young husband and father, Len participated in many charitable events but was not connected to them.
When Alex was diagnosed with osteosarcoma in 2007, the family learned to accept the help of others and Team Axle was born. When Alex died in 2009, the family was challenged to its limit but again others supported us and helped us from the darkness. Len has taken inspiration from Alex's wisdom and goodness to help others; to make good out of tragedy.  With Frances and the other board members of Tecasy Ranch, Team Axle has raised over $3 million for childhood cancer and other charities.
As Len did growing up, Alex loved the woods and the cottage, with the serenity and the connectedness that it brings to those who are lucky to experience them.  This is the power of Tecasy and something that we hope to bring to others in need.